PREFILTROS Y CARCASAS
Los prefiltros de Aire DONSSON para motores estan diseñados para ser conectados antes de la entrada del filtro de aire de un motor diesel o gasolina sometido a extremas condiciones de contaminación. Sus aplicaciones incluyen: maquinaria agrícola, equipos de movimiento de tierra, construcción y minería, motores estacionarios, grupos electrógenos, camiones, camionetas, equipos para manipulación de materiales, barredoras de calles, entre otros.
Los prefiltros son auto-propulsados y auto-limpiantes, no requieren energía eléctrica ni conexiones con el sistema de escape para realizar la separación de partículas contaminantes. No necesitan mantenimiento alguno; ocasionalmente deberían ser inspeccionados de forma visual para asegurarse que ningún cuerpo extraño este obstruyendo el área de ingreso del aire a las ranuras de descarga.
CATALOGO PREFILTROS Y CARCASAS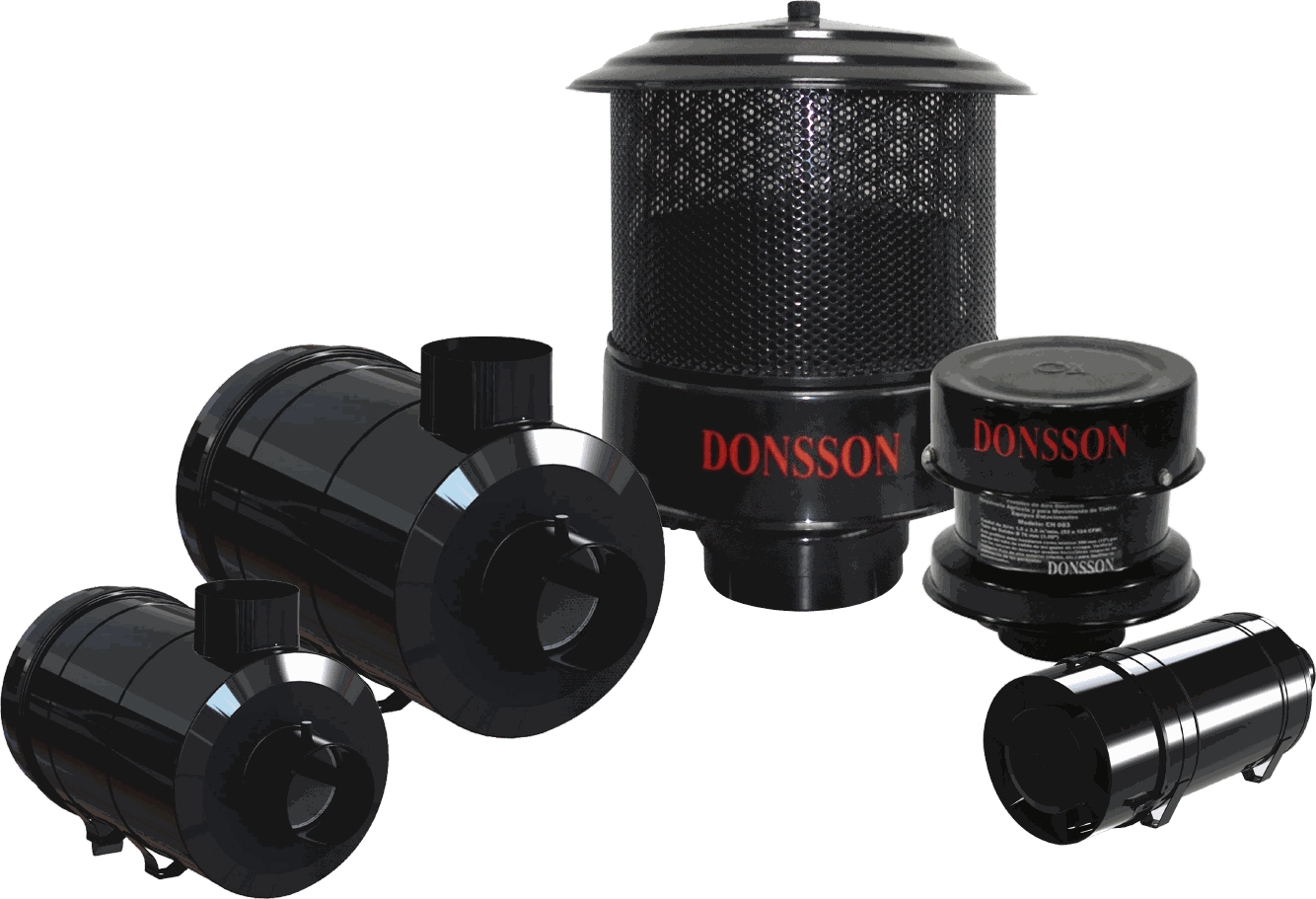 We are    distributor of Baldwin filters to Colombia. Baldwin is the brand in USA with  the most complete filter numbers portfolio, and top quality recognized in Colombia and around the world. What ever equipment you may have in Construction, Minning, Agriculture or Transportation industries, Baldwin has the filter number for oil, fuel, air, hydraulic, cooling systems, cabin, etc.

We are  distributors of Racor filters to Colombia.  Racor, a division of Parker Hannifin Corporation, is the absolute world's leader in fuel filtration and water separation systems, not only for engines but also for storage, transportation, diagnostic and treatment of fuels in all flows and in all industries. High standards Marine's specifications are completely covered by Racor.

And for light duty and automotive applications, We import from Asia the brand AUTºPARTS.Find all filration needs for 4x4 vehicles, cars of all brands and more.
OTHER LINES OF
DISTRIBUTION
COOLING SYSTEMS FLUID

Motores Diesel - Nacional e Importado:
MX15W40 X 1/4  sellado y granel

MX15W40 X GALON sellado nacional

MX15W40 X GARRAFA  sellado nacional e importado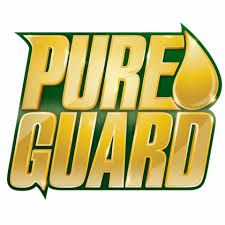 Avalado por NISSAN:
5W30 X 1/4  

10W30 X 1/4 y GALON 

30W50 X

 1/4 y GALON 

Aceites :
20W50 

X 1/4 y GALON

  EN MARCA SUPREME
10W30  X 1/4 y GALON  

EN

MARCA SUPREME

80W90 X

 1/4 y GALON EN

MARCA HAVOLINE
85W140 X 

1/4 y GALON EN

MARCA HAVOLINE

80W90 X  GARRAFA EN

MARCA DELO

85W140 X 

GARRAFA EN

MARCA DELO